What is Next Gen?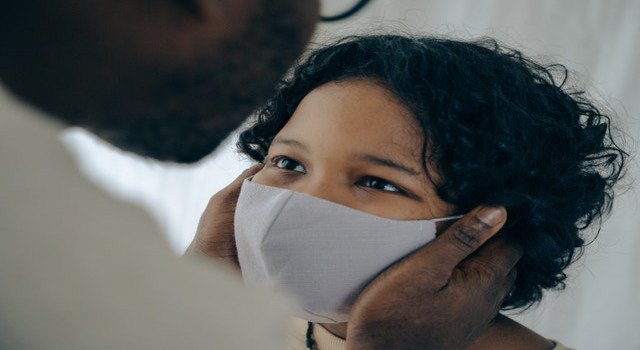 Welcome Comrades! Next Gen is a blog post created to bring like-minded individuals across the world to discuss and create solutions to economic and social issues concerning people of color. Below you will find a questionnaire to see if you should join the crew.
Questionnaire:
1. Have you ever found yourself isolated due to race or social status?
2. Have you ever felt abandoned by your government?
3. Do you have drive to want to make a change in the world?
5. Do you enjoy learning and engaging with other cultures?
6. Did you notice that you skipped number four?
7. Did you go back to check?
8. Are you willing to learn from past mistakes and become more attentive? 
If you answered mostly yes to these questions its time for you to join the New Gen army. We'll be meeting again soon comrades until then pay attention to the fine print.
Signed: Sergeant