Nollywood Industry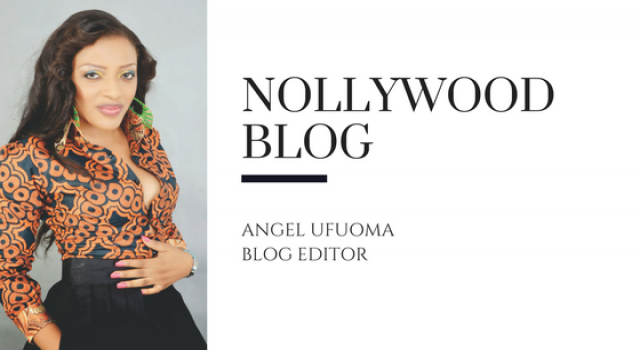 Welcome to the exciting and glamorous world of Nollywood, the bustling Nigerian film industry that has taken the world by storm claiming a resounding presence as the Third largest film industry in the world.
From very humble beginnings 20 years ago, committed and tenacious thespians mostly from the Nigerian Television Authority (NTA) joined hands with hardcore Nigerian businessmen, distributors of mainly electronic equipments, to chart a course that will change African themed entertainment for ever.  Now, Nollywood movies can be seen all over the world in the farthest parts of Africa, Europe, USA, South America, The Caribbean and Asia.  As indigenous Africans travel extensively all over the world, they carry with them, their food, language and Nollywood films.  The vibrant industry has unapologetically captured the world's attention, earning over $500 million per annum and raised Nigeria's economic stature as the number one economy in Africa.
The Nollywood industry boasts several active guilds including:  The Directors Guild and The Actors Guild, as well as the Costumes; Make-up; Cinematographers; Editors Guilds.  All these anchored by the all powerful Association of Movie Producers (AMP).
This Nollywood Blog will encapsulate and present the goings-on in this vibrant industry.  It will highlight the excruciating battles for survival, the life and times of the glamorous thespians and new innovation in the industry.  Make no mistake, it will be fun, engaging and incisive.  Note that I am an active actress/ producer in the industry, but I will not spare my folks LOL!!!  Join me, Angel Ufuoma as we traverse the dynamic and explosive industry called Nollywood.  And for those who may want to venture in, you are more than welcome.  I look forward to your lively enjoyable participation, this is not a one way street, but fully interactive.  Send me your questions, opinions, and suggestions for Nollywood.  The sky is the limit for this young industry, and we will need your help to maintain quality, sanity and our dignity.  Welcome to Nollywood from an insider's point of view.  Stay tuned.
By Angel Ufuoma