Predisposition - The Silent Killer, Rising towards healthy thoughts.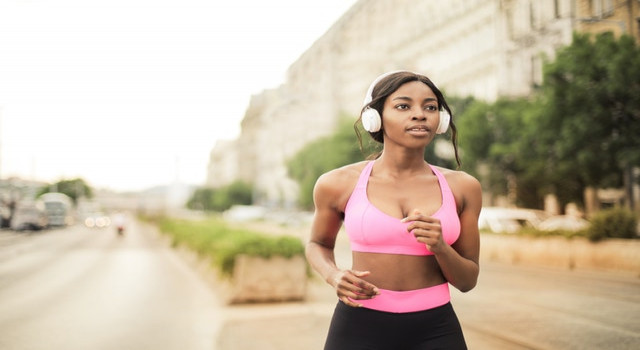 There is need to question our beliefs and the way we look at health. I began thinking how can I take control of my health as I asked myself, "Who am I?" I am an African American woman who carries many identities as a daughter, a sister, a mother, a wife, a teacher, a student, a friend, a matriarch and a healer.  Therefore, this brought me to how I viewed health and what I held to believe as examples of good health: I have always thought health to be an annual check-up with a medical doctor which included a physical.  But as I began working on my self-care, I realized my mind contributed to the outcomes of my physical and spiritual health and wellness. What does this all mean? Emotional triggers that ignite subconscious thoughts of our trauma, pain, hurt, negative images of self, negative indoctrination of self, therefore we fall prey to the destructive thoughts of our subconscious predispositions which then contribute to most of our diseases.  Predisposition is when one is susceptible to destructive behavior that can affect our overall health.  Over time, we destroy our mental and physical constitution and disease takes over and reins as victor!
This BLOG is for all people, but especially all African people of the diaspora. Today, we are still confronting the illness of systemic racism with its unconceivable negative trauma that we, the Africans have been carrying without any psychological therapeutic intervention. Just this alone makes us the highest disease risk group, because we are continually fighting against the injustices that made us conform to negative emotions since the inception of slavery and its dehumanizing torture.  We all carry this shame and the outcome is anger and fear that leads to failing health.
Now is the time to take a look at our health from a different perspective as it relates to the treatments of our ailments. As we lean into our uncomfortable feelings, you will begin to see the power of self-care and self-cultivation. I will invite experienced friends and teachers on this platform in the health field to share their knowledge and expertise on Health and Wellness. Many of these experts come with a wealth of experience in many disciplines, such as the martial arts and Tia Chi, Pranic healing, nutrition, nature cure, mental health, astrology, etc.  
This BLOG is intended to be interactive. It is expected to be honest, fulfilling and supportive of your needs. We are one family here.  Remember, the best path to healing is communication. There will be no judgement on this blog. Enjoy your journey into self-care and natural maintenance.  We look forward to hearing from you soon.
By Brenda Jackson